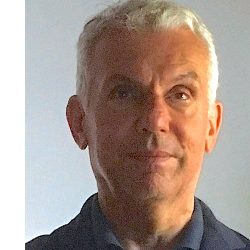 Giuliano Dall'o'
Professore ordinario
ING-IND/11 - Fisica tecnica ambientale

Giuliano Dall'O' è professore ordinario di Fisica Tecnica Ambientale presso il Dipartimento ABC (Department of Architecture, Built Environment and Construction Engineering) del Politecnico di Milano.
Svolge attività di ricerca nelle aree della conservazione dell'energia, dell'efficienza energetica, dell'uso delle fonti energetiche rinnovabili. Nel campo professionale è esperto nei seguenti settori: diagnosi e certificazione energetica degli edifici, Pianificazione energetica sostenibile, Green Energy Audit degli edifici, progettazione di edifici a energia zero (Zero Energy Buildings) e Smart City.
È autore o co-autore di più di trenta libri tecnici e di circa 200 pubblicazioni, alcune delle quali analizzano l'applicazione del protocollo LEED e sono rilevanti a livello internazionale. Per Springer è autore di Green Energy Audit of Buildings, a Guide for a Sustainable Energy Audits of Buildings (2013).
Dal 2011 è membro del Comitato Scientifico di GBC Italia e dal 2010 è Presidente del Sottocomitato 1 (Trasmissione del calore e fluidodinamica) del Comitato Termotecnico Italiano.